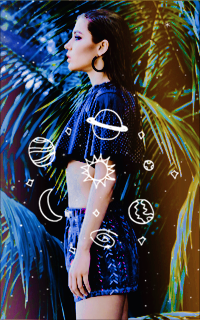 Sujet: Sasha Newman (18-15 septembre) Mer 23 Aoû - 15:39

---

Boooon, groooooosse fatigue du au boulot, aux sorties et tout. Du coup, j'tente de me requinquer ce week end pour la semaine à venir et je reviens en force début septembre !


______




Dernière édition par Sasha Newman le Jeu 7 Sep - 17:17, édité 1 fois

Sujet: Re: Sasha Newman (18-15 septembre) Sam 26 Aoû - 18:12

---

Oh mais j'avais loupé ça ! Reviens nous vite

______

Just cause I'm like you

Doesn't make it right. The devil takes his time. Like it or not we're the same. We belong together in the flames. I'll wait for you till, I see you in hell ©lazare.